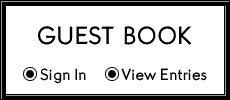 About The Photographer...

Wayne has had a passion for photography since his days as a high school yearbook photographer and editor in Williamsport, Pennsylvania.  After a brief stint as a professional musician followed by a long career in information technology management, he has returned to things creative as a nature and outdoor photographer, with an emphasis on capturing the special magic of New England. Since 1974, he's resided in the Boston area, where he also volunteers his time and photographic talent to a number of local land conservation organizations.

His work has appeared on a variety of websites and in various publications.  He has exhibited in  numerous galleries and public buildings in Eastern Massachusetts, and his work hangs in private collections in the Boston area.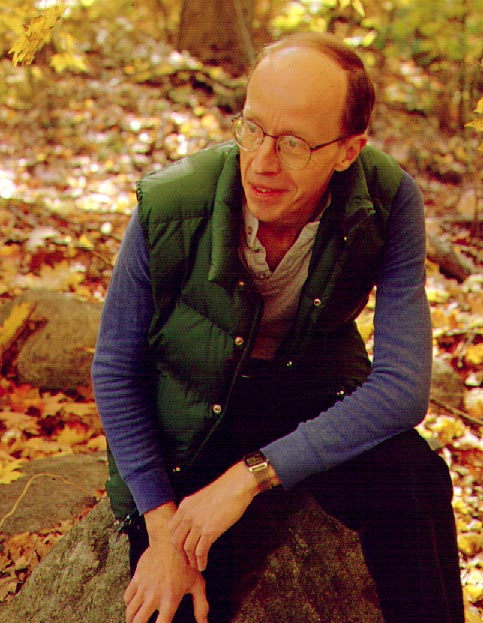 He is a member of the North American Nature Photography Association, the Sudbury and Concord Art Associations, and the Sudbury Valley Nature Photographers.

Copyright 2001 Wayne Arthur Hall