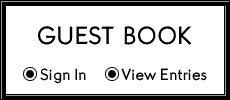 All photographic images Copyright Wayne Arthur Hall

ALL RIGHTS RESERVED

No reproduction rights of any kind are granted for any purpose without the express written permission of the photographer.

Wayne Arthur Hall Photography

Boothbay Harbor

©2015 Wayne Arthur Hall

Stock photography and fine art prints

Outdoor Images of New England and Nature's Wonders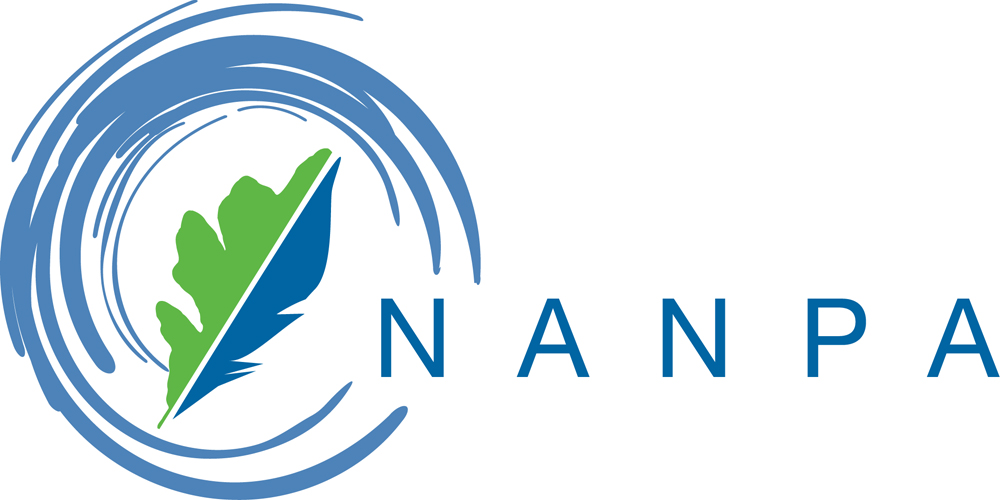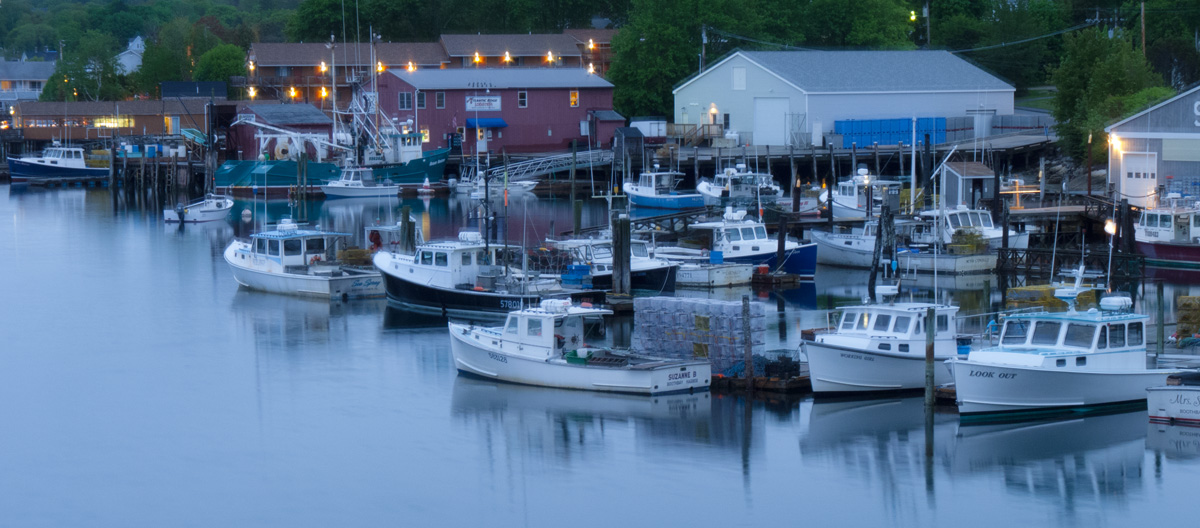 UPCOMING EVENT:

I'll be exhibiting my work at the Sudbury Art Association's annual "Art Around Town" event, October 17 and 18 from 10:00 until 4:00.  I'll be located in the historic Grange Hall on the Common in Sudbury Center.  For more information about the event, click
here.